Deprecated
: Unparenthesized `a ? b : c ? d : e` is deprecated. Use either `(a ? b : c) ? d : e` or `a ? b : (c ? d : e)` in
/home/tonyexpe/public_html/wp-content/themes/zerif-lite/sections/about_us.php
on line
146
Deprecated
: Unparenthesized `a ? b : c ? d : e` is deprecated. Use either `(a ? b : c) ? d : e` or `a ? b : (c ? d : e)` in
/home/tonyexpe/public_html/wp-content/themes/zerif-lite/sections/about_us.php
on line
146
Deprecated
: Unparenthesized `a ? b : c ? d : e` is deprecated. Use either `(a ? b : c) ? d : e` or `a ? b : (c ? d : e)` in
/home/tonyexpe/public_html/wp-content/themes/zerif-lite/sections/about_us.php
on line
146
About us:
Costa Rica is known for its beautiful beaches, its lush rainforests, abundance of wildlife and nonstop adventure. Whether you are searching for rest and relaxation, fun and new experiences or nature and wildlife we have it all! Tony Expeditions will select only the best tours and destinations for your family or group. With over a decade in the tourism industry and only the best, handpicked, positive and friendly tour guides we will not only teach you how to say pura vida, we will show you how to live it! The world is yours amigos!
Our Team: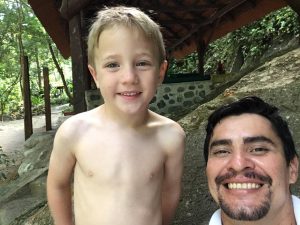 Tony
Owner and General Manager
With his love for his country and his passion for nature and wildlife, Tony created Tony Expeditions. Costa Rican born and raised, this true local will make your experience unforgettable!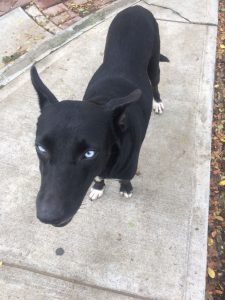 Formerly homeless and hungry, Lucy is now Tony's favourtie companion. You can find her by Tony's side greeting clients! Did we mention, she loves a treat or two!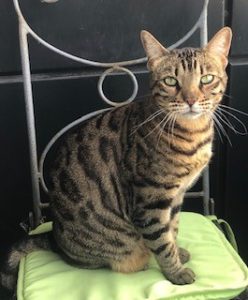 Thankful to not be a condo cat anymore, Tika is also now living the Pura Vida! She takes her job as souvenir security very seriously. She also enjoys a gentle neck scratch!
Whale Watching with Tony Expeditions Just imagine, you are enjoying a fun day on the water with your friends and family. Sunbathing on the boat, sipping on a beverage, taking pictures and all of a sudden in the distance you witness a spray of water sprouting up from the ocean. Everyone is at attention, the Read more about Whale Season in Costa Rica[…]
Previous
Next